Please contact us with your questions or comments. We will respond shortly.
Details
Phone: 01455 882885
Fax: 01455 221174
Mobile:07836 798888
Address
Watling Farmhouse
Watling Street
Burbage
Hinckley
Leicestershire
LE10 3AR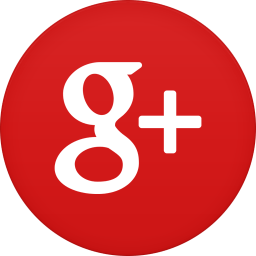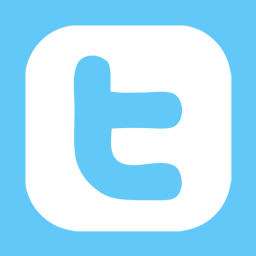 Send us a tweet on Twitter: @Beef_Reg
E-mail
Fill out the form below to send an e-mail to us.
Should there happen to be something that you are not satisfied with and would like to make a complaint, please contact us using the form below, ticking the 'other' selection box and we will do our best to resolve you're issue as soon as possible.